Hi, I'm Andrew
After Cambridge University and a decade at Goldman Sachs I set up a multi-million dollar environmental business before turning to the question of What Truly Matters?
I've been privileged to work with many outstanding individuals and plenty of the world's largest organisations.

Over 30 years I've honed my skills to deliver not only the best knowledge but also the best practical tools to use in daily life. That's the very essence of Reboot Your Resilience...
What My Clients Say
"Just a quick note to let you know that Deloitte's board approved my promotion to partner this week, in large part due to the resilience that I built up under your tutelage, so thank you."
Partner at Deloitte
"Insightful, trusting and thought provoking, I would be delighted to warmly recommend Andrew"
REGIONAL MANAGING DIRECTOR, CARTIER
"The session was a great opportunity to think out loud and organize my thoughts. It wasn't clear to me how to articulate what was going on, but Andrew got me there and I found that to be very helpful."
CEO Goldman Sachs, Singapore
I'm Cambridge University educated with an eclectic mix of other interests and qualifications, spanning Nietzsche, Neuroscience, Behavioural Economics, Meditation and Yoga.
I began with a decade of corporate excellence at Goldman Sachs in London, New York and Tokyo before my entrepreneurial career, founding a multi-million dollar environmental services company.
I have since become a globally renowned thinker and influencer on the topics of Well-being and Resilience.
I work with many of the world's largest organisations such as HSBC, Barclays, Experian, News Corp and the UKs NHS, offering speeches, workshops and 1:1 Coaching on the 21st century challenges of stress & burnout; motivation, engagement & retention; productivity & performance; well-being, resilience & leadership.


Drawing from east and west, ancient and modern, I take the best from science, wisdom, business and leadership to entertain audiences with my unparalleled mix of commercial and cultural experience, Well-being and Resilience expertise, and personal and inspirational stories.
I share the Knowledge, Tools and Results that truly work.
My Coaching optimises performance by ensuring all areas of life are operationally sound and balanced. I use psychological tools to create breakthroughs, build assets, overcome blocks and build mental toughness. I use physical practices to increase concentration, stamina and strength.
I have a reputation for getting people back on track and working at their best.


I unerringly walk the walk by retaining a strong personal practice based upon the very knowledge and tools I share with others.
My idea of working together alone or in groups it to empower each individual with knowledge and tools that will bring more health, wealth and well-being into their own life and their workplace. The consequent change is uplifting, exciting and profoundly impactful for the broadest range of stakeholders.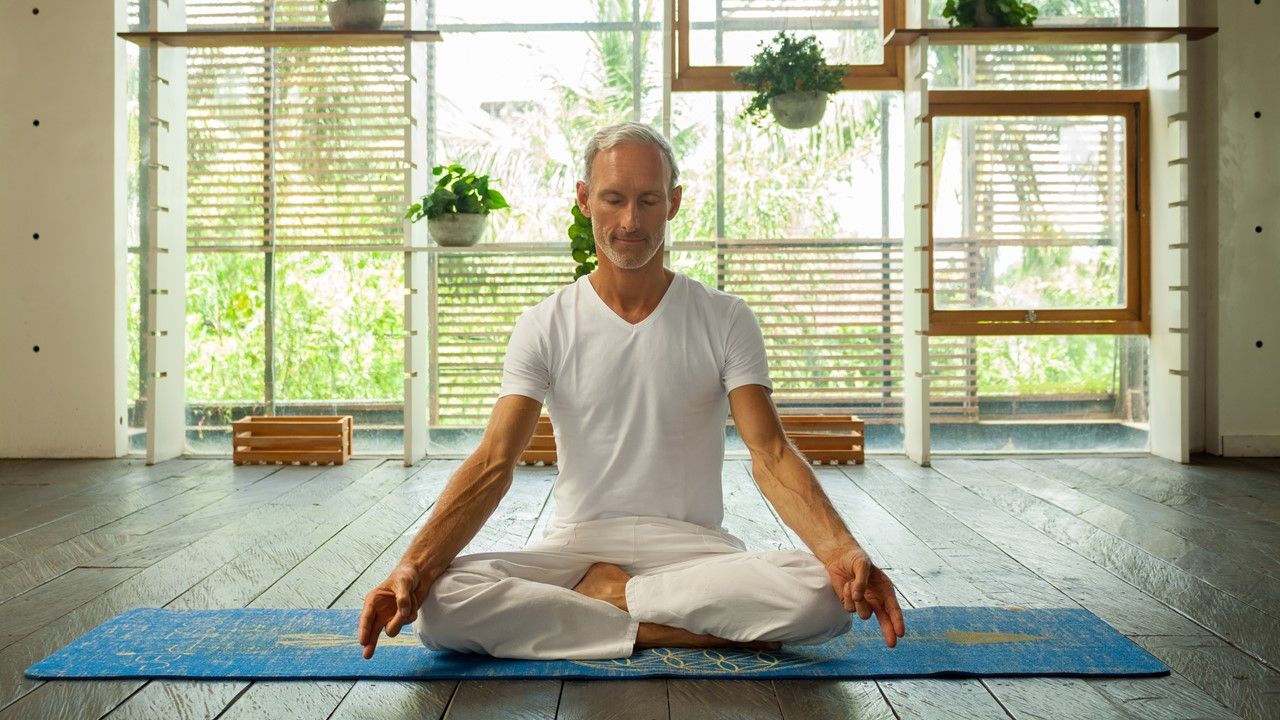 And it's all here for you now in Reboot Your Resilience!
I hope you achieve the profound results you deserve using my programme!
Don't hesitate
Work with me on a deeper level
My Daily Practice!
Measure your progress
Great to see you here!
Let us bootstrap your career!
Created with