All Access Memberships
Plans and Pricing to Suit Your Pocket
*
Approximate US$ price; subscriptions are charged in GBP
You can cancel or change your subscription at any point during your 10 day free trial.
"Resilience is now accessible, affordable and therefore achievable" Andrew Stead
...strengthen your mental health to survive and thrive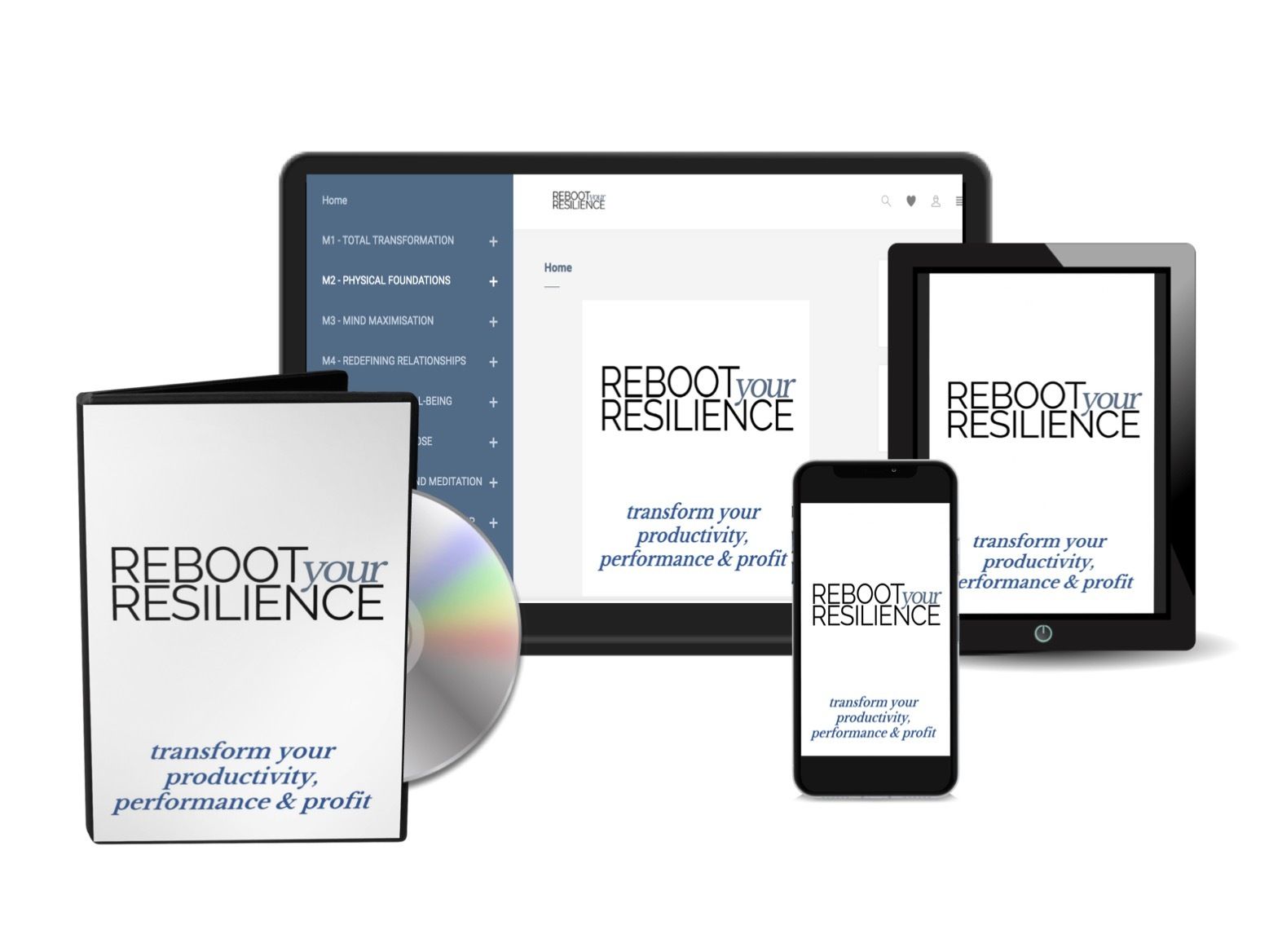 What My Clients Say
"Just a quick note to let you know that Deloitte's board approved my promotion to partner this week, in large part due to the resilience that I built up under your tutelage, so thank you."
Partner at Deloitte
"Insightful, trusting and thought provoking, I would be delighted to warmly recommend Andrew"
REGIONAL MANAGING DIRECTOR, CARTIER
"The session was a great opportunity to think out loud and organize my thoughts. It wasn't clear to me how to articulate what was going on, but Andrew got me there and I found that to be very helpful."
CEO Goldman Sachs, Singapore
Reboot Your Resilience is a life changing experience.

MELANIE, FRANCE
Does what it says on the tin: transformed my mindset and my attitude to life.

TIM, SINGAPORE
Thank you for the sharing. It brings out a deeper level of awareness and my own thoughts.
DOREEN, TREASURY APAC, BARCLAYS


Andrew has one of the most brilliant brains in the world. It's the best investment I ever made.

My Daily Practice!
Measure your progress
Great to see you here!
Let us bootstrap your career!
Created with